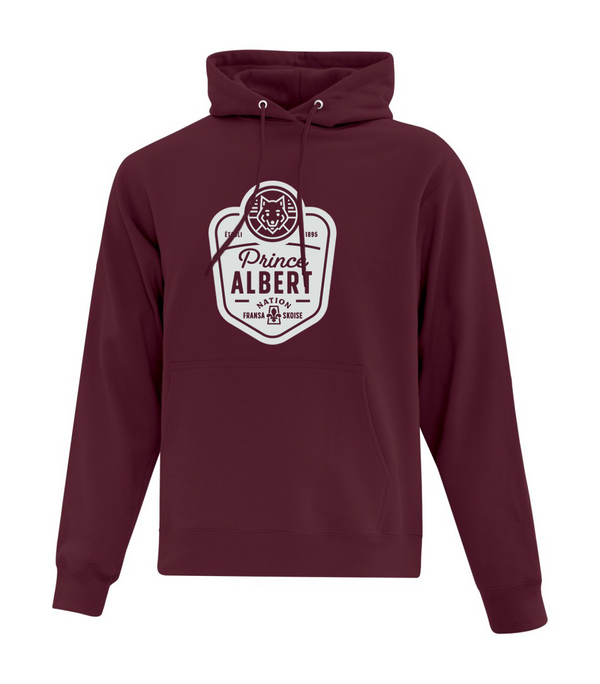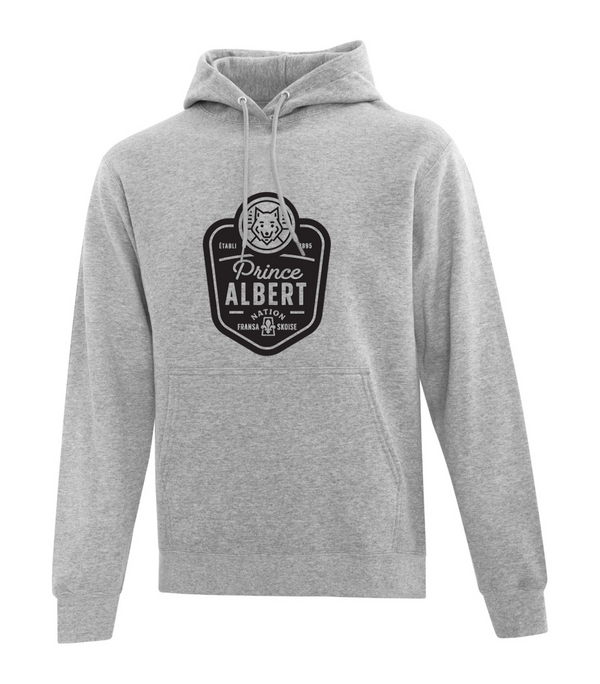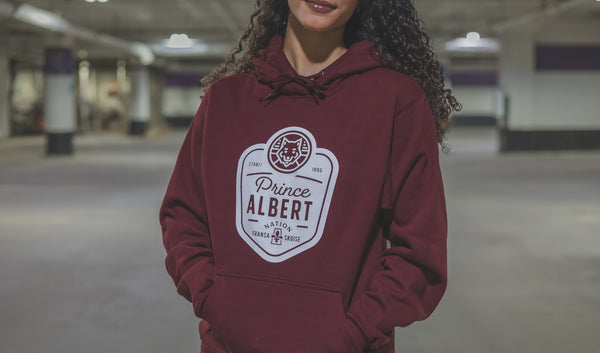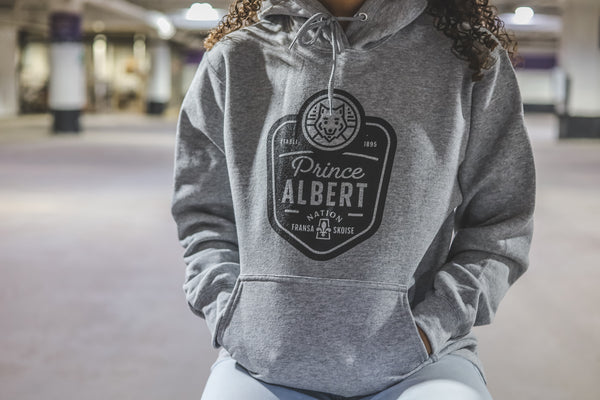 DESCRIPTION 
A hoodie that arouses pride, honors our culture and represents the heritage of each Fransaskois community.

 
DETAILS 
50/50 cotton/polyester

 

Yarns compacted to minimize shrinkage

 

Lined hood with drawstring

 
ORIGIN 
Design:Hotel Graphic Design Co. (Alberta)

 

Printed in Saskatchewan

 

Canadian brand

 
REASSORTMENT 
If the product is exhausted, we assure the restocking of the product in batches and according to regular periods. Thus, the uptime of the product will be longer than expected. Do not hesitate to order even if the product is exhausted.

 

For more information, contact us by email.